September 8, 2015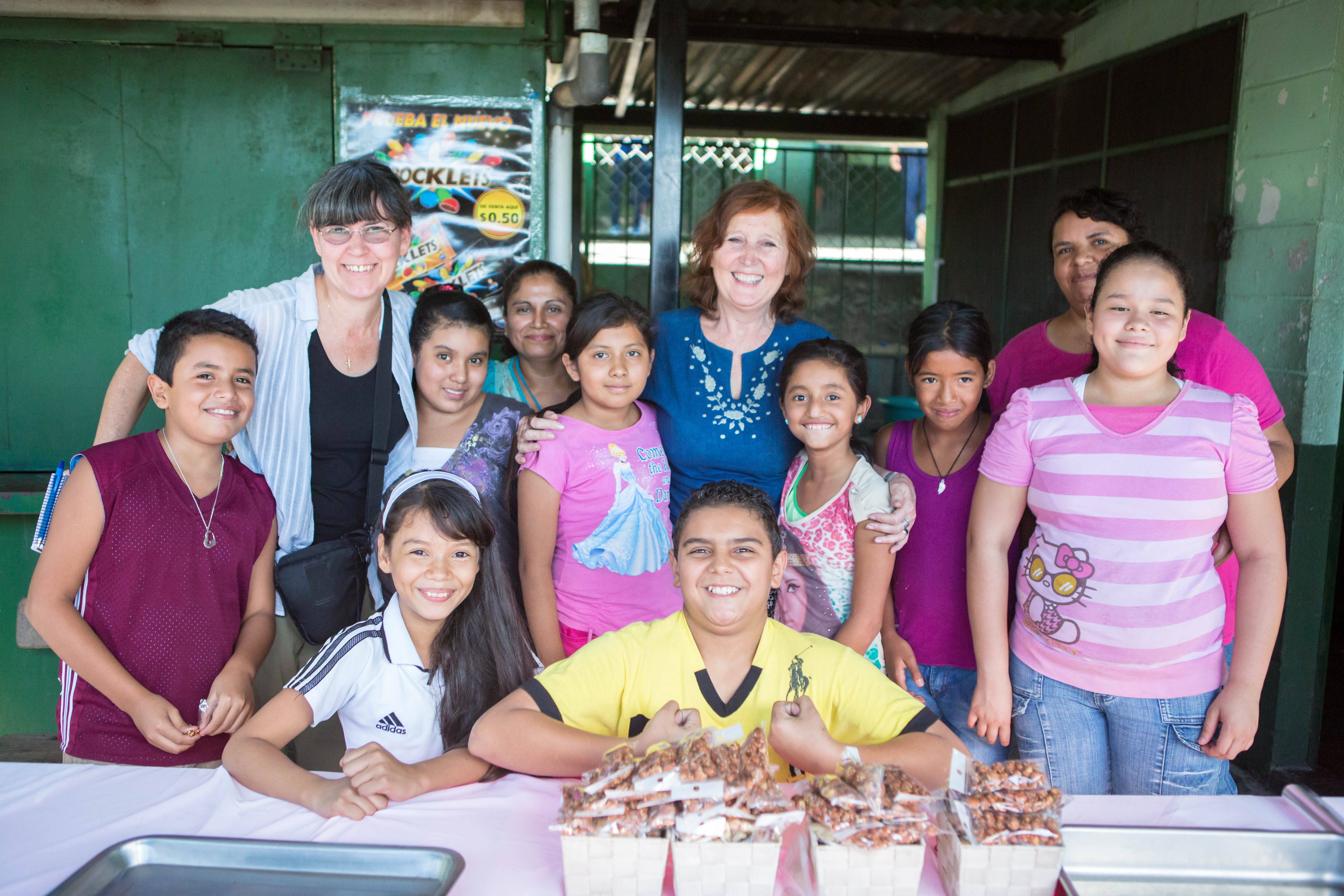 Kathleen O'Brien is in our schools team and coordinates resources for secondary schools.
Last February, I was privileged to be in El Salvador when the announcement came that Pope Francis had declared San Salvador's one-time Archbishop, Oscar Romero to be a martyr, meaning that a date could be set for his beatification. There was great joy expressed by everyone we met that day. One of the Jesuits at the university said to us, "The whole of Latin America has been waiting for this event for thirty-five years!"
Schools in England and Wales are familiar with the name 'Oscar Romero'. Sometimes when our team visits a school we hear that 'Romero House' is the name chosen for one of the school house teams. That resonates with us, as we named our London office building 'Romero House' after our former CAFOD partner. Many pupils have learned about Romero's life in RE lessons during Year 6 of primary school or in the first two or three years of secondary school.
That's why, in this special year when Romero officially became 'Blessed Oscar Romero', we wanted to use El Salvador as the focus for our Harvest materials for schools. The materials look at the stories of Diego (8) and Isabel (15) from San Salvador.
Continue reading "Harvest Fast Day: Romero continues to inspire young people this Harvest"