July 8, 2015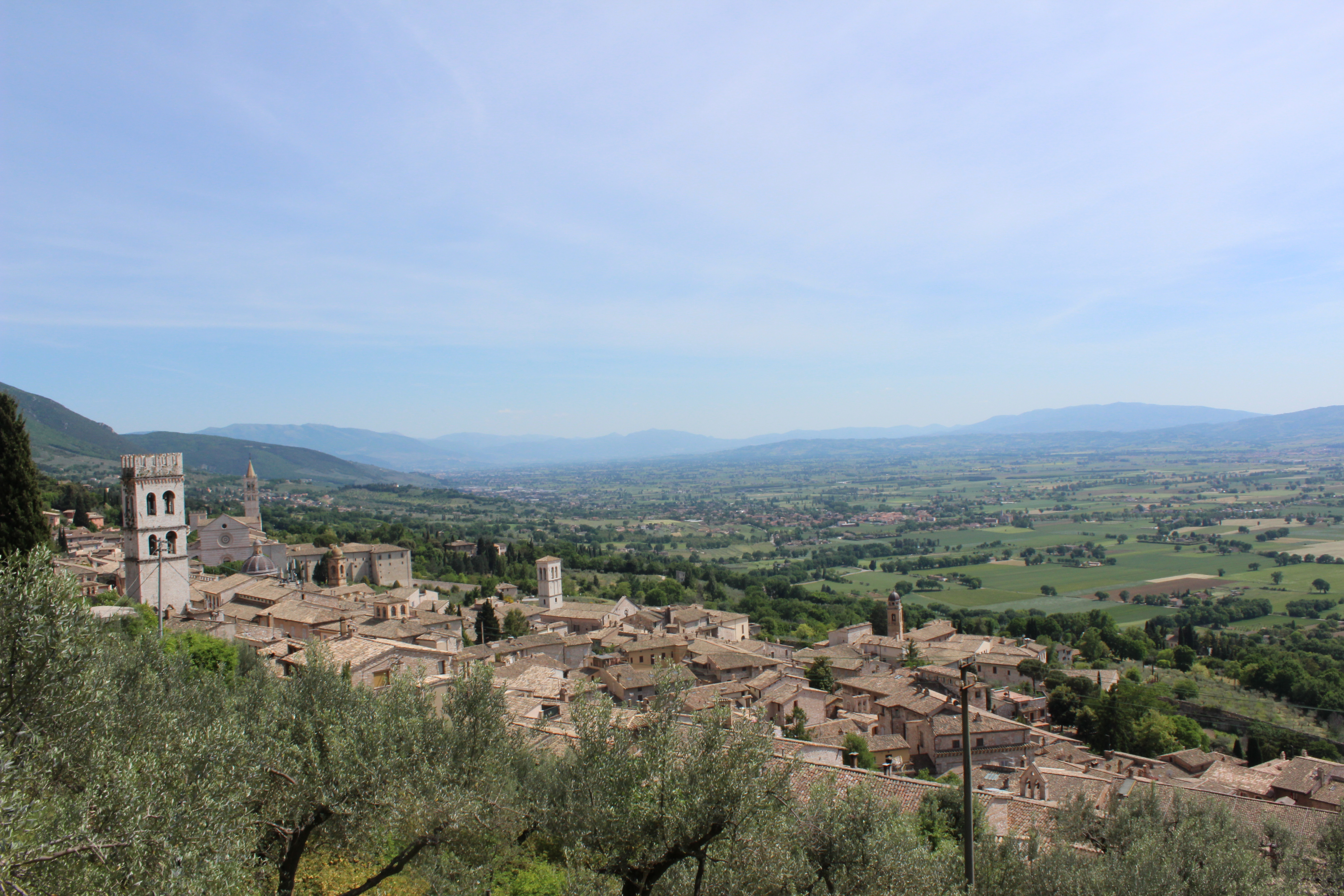 Megan Cornwell is CAFOD's UK News Officer. She visited Assisi in May for her wedding anniversary and tells us what she learned about St. Francis, whose writings inspired the title of the encyclical Laudato Si'.
As you stare out over the lush, verdant Umbrian countryside that surrounds San Damiano church – the place where St Francis of Assisi wrote 'The Canticle of the Sun' – it's easy to see why the man who inspired the Franciscan Order was so convinced of mankind's inherent unity with nature. The view is spectacular and must have been even more breath-taking 800 years ago when Francis was convalescing at this little church.
In May I had the privilege of visiting Assisi in Umbria, the birthplace of St Francis. It's a truly special place and San Damiano, in particular, is the jewel in the Umbrian crown.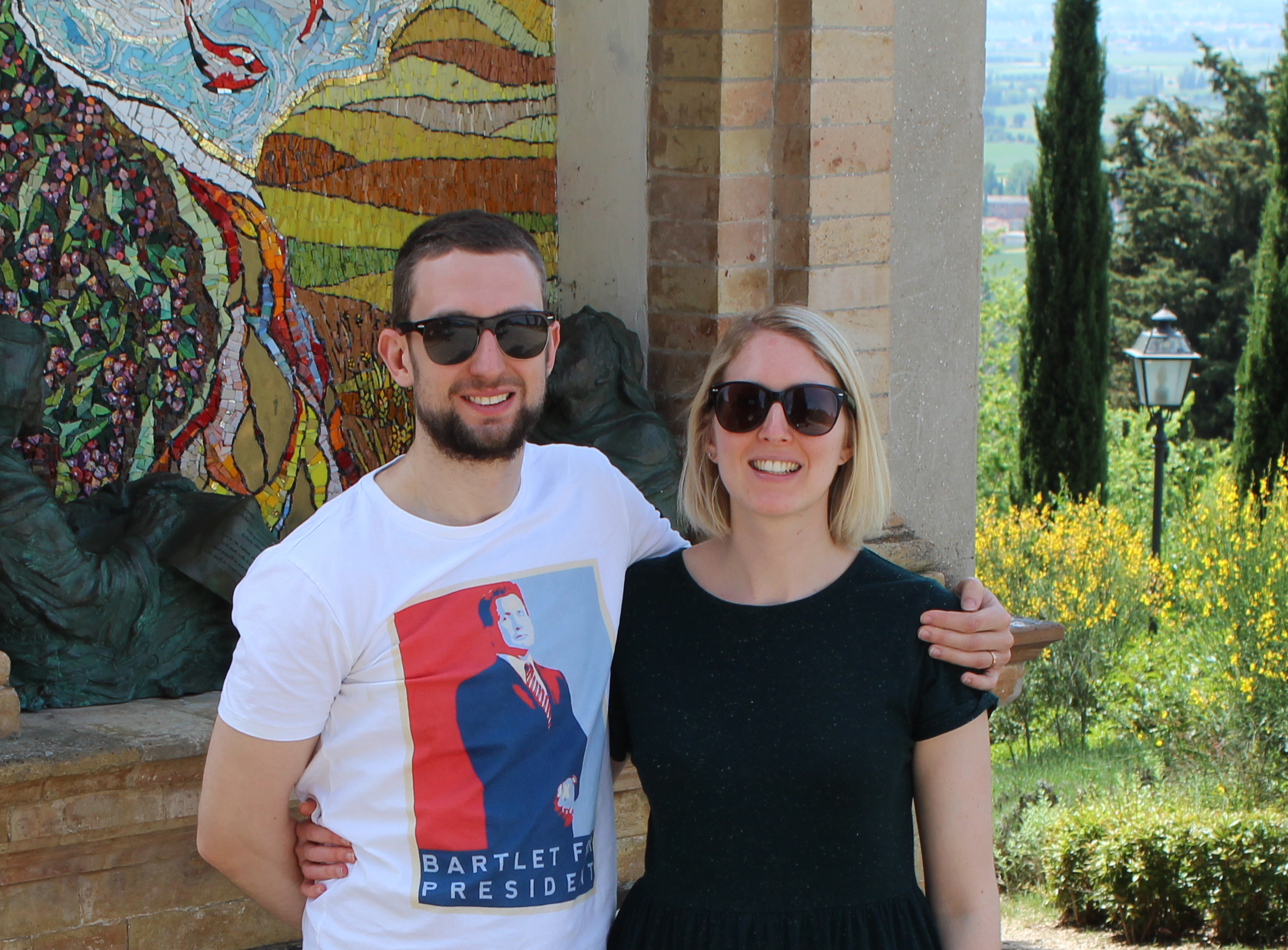 Now that the papal encyclical, Laudato Si', has been published, taking its title from St Francis' canticle, no less, I've been reflecting on the significance and legacy of "the little poor man of Assisi".
Download The Canticle of the Sun prayer
The significance of St Francis
St Francis is an inspiring character; born into a wealthy merchant family, he chose to reject comfort, pleasure and position by embracing an ascetic life that called for obedience to God and fellowship and solidarity with the poor. I think he is a great example for us today as we challenge ourselves to live out gospel values of peace, patience and self-control while living in wealthier countries that tell us we can have it all. Continue reading "The significance of St Francis in the light of Laudato Si'"