February 13, 2018
Margaret Finn is a CAFOD supporter and parishioner at the Holy Name of Mary church in Middlesbrough. Here, Margaret writes about how the parish prepares for Family Fast Day at Lent.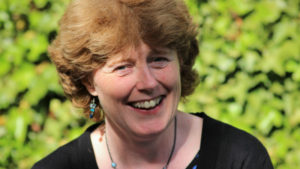 Supporting CAFOD's work is very important to people in our parish. We are always aware of those less fortunate than ourselves. This is across the age range of parishioners – from nursery children to grandparents. Children at St Edward's, the school next door to the parish where I used to teach, take part with assemblies and fundraising events, while members of our Justice & Peace group help to prepare in the parish ahead of Ash Wednesday.
There are various things we do to get ready for Family Fast Day.
1. Pin up poster and put announcement in newsletter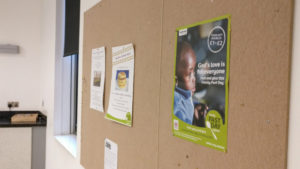 Firstly, we have to let people know that Family Fast Day is coming up. We try to put up a poster at the entrance to the church and a notice in the newsletter a few weeks earlier so that people will be thinking about Lent before the season arrives. It's always eye-catching and reminds us of the difference we can make.
This Lent, donate to CAFOD's Family Fast Day Appeal.
Continue reading "How to mark Family Fast Day in your parish this Lent"