March 31, 2015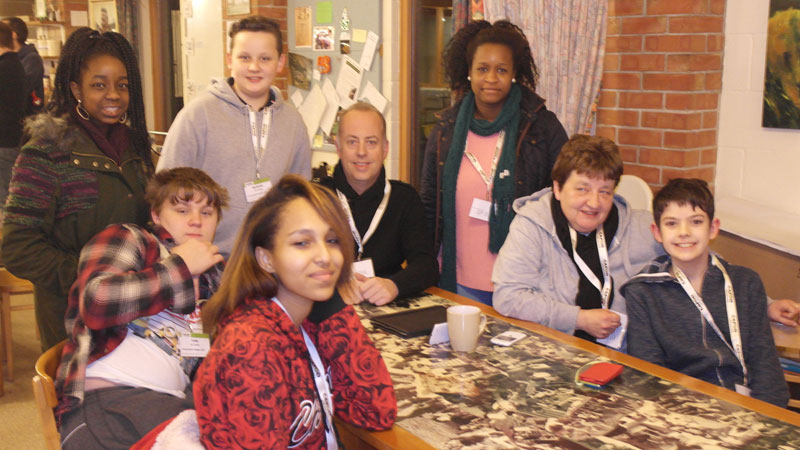 Bernie Healy is Chaplaincy Coordinator for All Saints Catholic High School. She is accompanying a group of CAFOD young climate bloggers. Here she talks about the joys and challenges of enabling her group of young people to campaign on climate and explains why the young climate bloggers training week end was like stepping back to her childhood!
My name is Bernie and I am a Chaplaincy Coordinator for a secondary school 'up North'! I've been in this role for the last seven or eight years, time goes so fast it could be even longer.
In September of last year I introduced CAFOD's One Climate, One World campaign to the school. I asked every form to think of something that would be affected by the climate if we don't act now.  The results were fantastic and we created a heart to display of all the things we love and don't want to lose.
Download free One Climate, One World campaign resources for teachers, chaplains and youth leaders to inspire young people. Continue reading "Supporting my CAFOD young climate bloggers"