June 28, 2018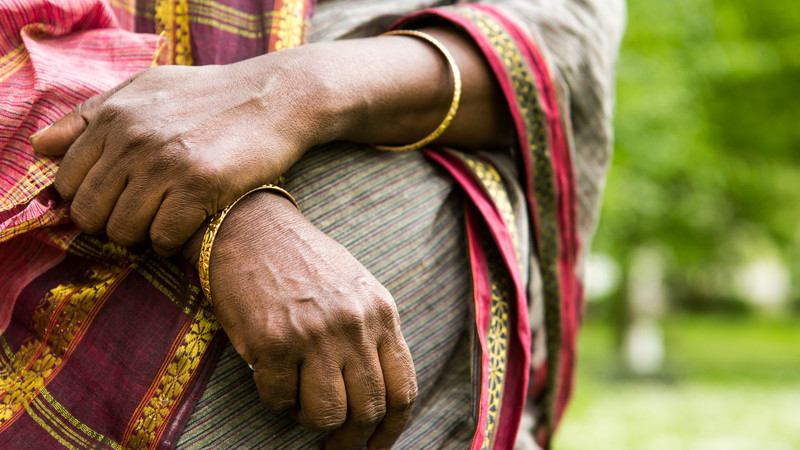 Jess, a member of the Asia and Middle East team recently met with Pakhi * a former migrant worker from Bangladesh who now helps other migrants to protect their rights.
When I met Pakhi, she described her experience of migrating to Kuwait as a young woman to take up employment as a domestic worker.
Pakhi explained, "I went to Kuwait to start sending money back to my elderly mother in Bangladesh and save up for my future. I worked in Kuwait for more than 2 years and I was forced to work around 20 hours a day by my employer. I was paid for only 6 months work and my passport was confiscated. I was confined to my employer's house and I wasn't allowed to contact my family back home".
Share the Journey: sign our petition
Continue reading "Standing up for migrants on the move in Bangladesh"