July 1, 2015
Children from St. Mary's Primary School in Swanage have been speaking up against climate change as part of CAFOD's One Climate, One World campaign.
The pupils wrote excellent speeches about why they want to see action taken to tackle climate change and delivered them in front of an audience which included Richard Drax, MP for South Dorset.
Take a look at some of the children's excellent speeches: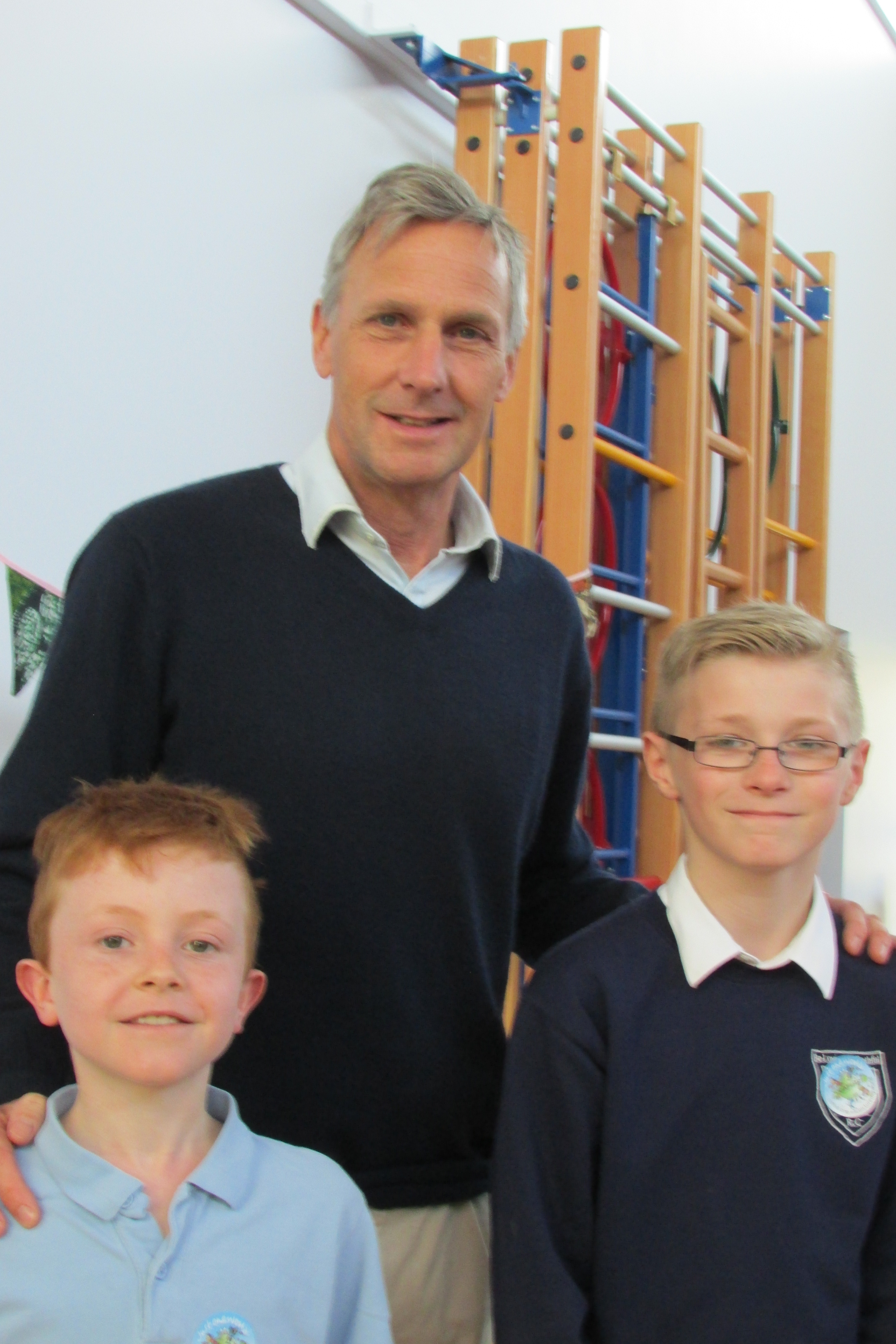 "It is we children who will have to deal with the effects of climate change when we are older. This is the terrible gift that previous generations have left us for our future."
***
Join Pope Francis and speak up against climate change
"To help we can ask God to help us. We could try to become a fair trade school.  This matters because Fair Trade goods pay for village funds, and so they have resources to plan for extreme weather
We can fundraise so CAFOD can help people who have no resilience for this kind of problem.
We can be more careful with our heating, the way we use paper and the way we waste food.
I am helping by joining the One Climate One World Campaign. I am doing this by reading this speech to you.