June 10, 2016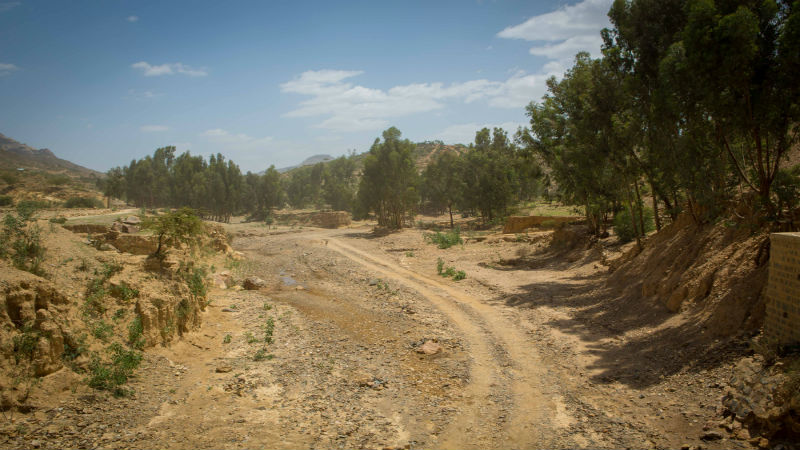 CAFOD's World News Manager, Nana Anto-Awuakye has returned from Ethiopia where ten million people currently face extreme hunger. She visited CAFOD's partners in the northeast of the country to see how they are trying to tackle the devastating effects of the worst drought the country has seen in 30 years.
It is truly shocking to hear a mother talk about her children going hungry, to say that she can't remember the last time she was able to feed her children three meals a day.
Donate to the CAFOD Ethiopia Food Crisis Appeal now
Last month, I was in Ethiopia's north eastern region, where I met mothers who told me that they, along with millions of others, are facing severe hunger because of food shortages brought on by drought.
One such mother is Herit who lives in a village called Arato in the country's northern Tigray region. There are around 1,200 families here, and nearly a third of these families are run solely by mothers like Herit. Continue reading "Ethiopia Food Crisis Appeal – Ten million people at risk of hunger"