June 8, 2015
Ffion Dean is the CAFOD Web Editor. Speak Up for the Love Of will be her first lobby and the first time she's met her local MP.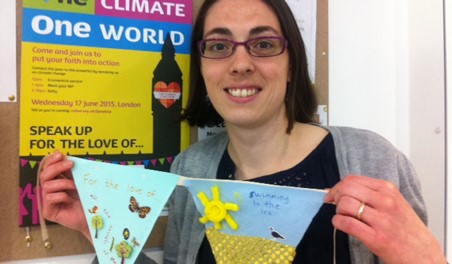 Climate change is an issue which really concerns me. It's going to cause problems for lots of things I care about from spring flowers to people overseas living in harsh climates. I signed up to meet my MP at the climate change event on 17 June as soon as I heard about it. Using the form on the CAFOD website I also emailed my MP to make sure he would be there.
Last week he emailed back to say he'd be available to meet me. And then I got scared.
I've never met him before and I don't know what his views are on climate change. What if he's a climate change denier and we argue all afternoon? What if he asks me difficult questions? What if he's not very nice to me?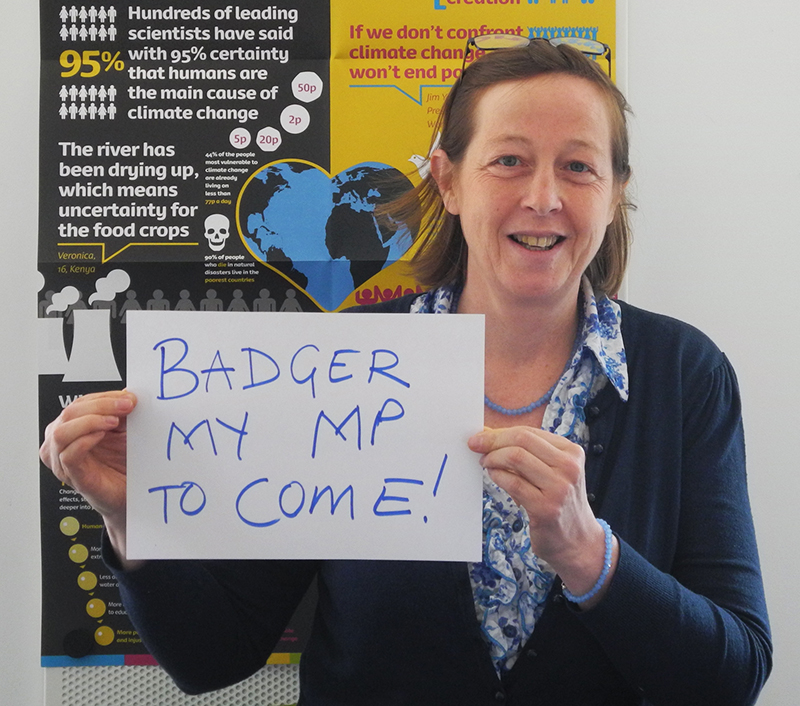 Fortunately I received the Climate Coalition briefing guide today with tips on what to say to my MP and I also work in a building with lots of experienced campaigners. Here is some of their advice.
Try and get your MP to come
Use the form on the CAFOD website to tell your MP you'd like to meet them at Speak Up for the Love Of. If you don't hear back try another way of getting in touch – phone their office or tweet them. Continue reading "CAFOD staff's tips for how to lobby your MP"