September 9, 2016
As a new term begins, CAFOD's Elouise Hobbs spoke to young leader Jouriz, from Chertsey, about her experiences and advice for those thinking of taking part this September.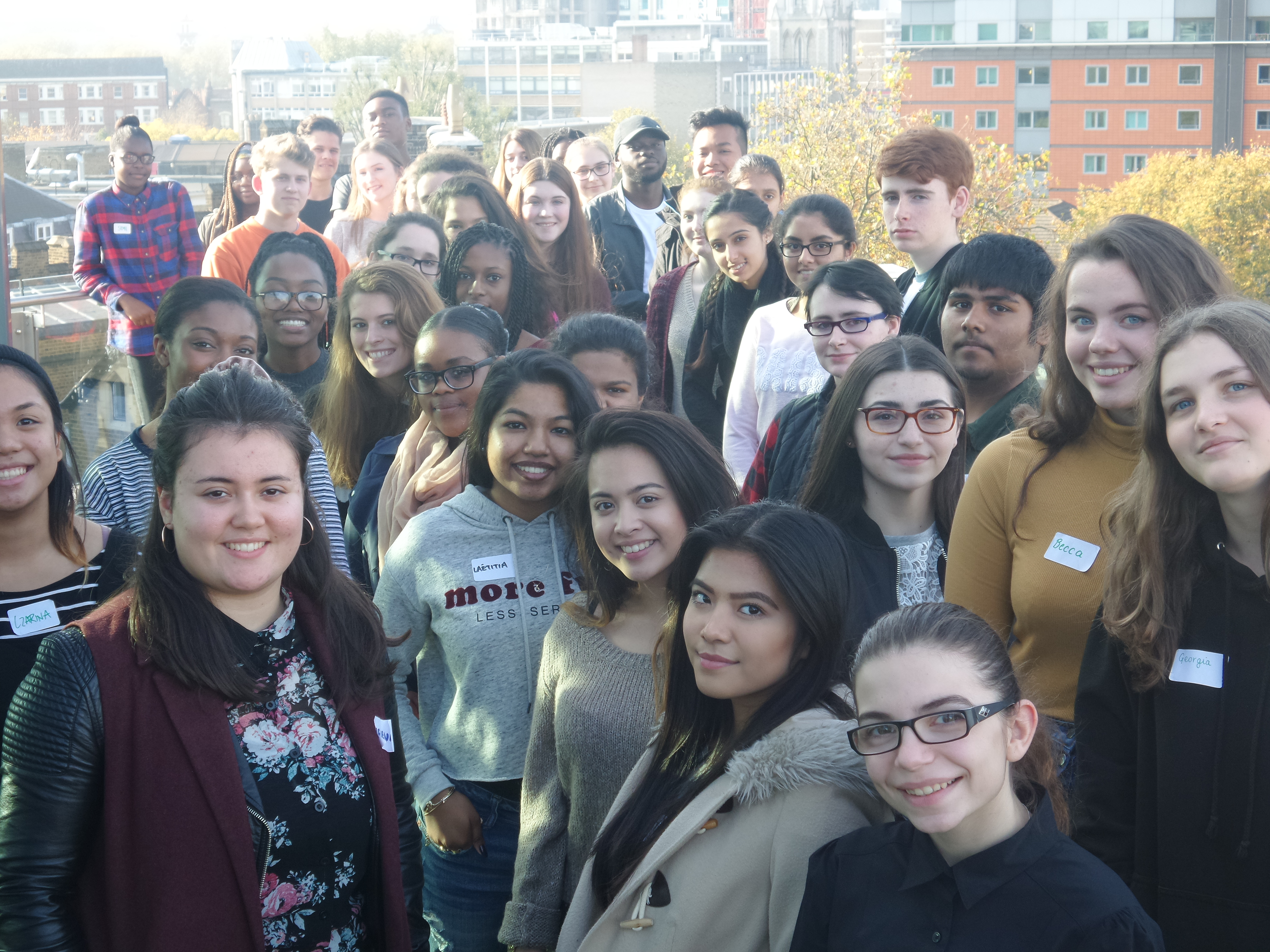 Over the last academic year CAFOD has worked with 245 young people from across seven dioceses as part of CAFOD's young leadership programme. These young people spent the year learning about justice issues and developing leadership skills. Collectively they have reached around 65,000 people through their campaigning, speaking at Mass, fundraising, assemblies, blogs and tweets.
In the last academic year, Jouriz took part in the CAFOD young leadership programme; when I met her, she was presenting to lower forms from her school about the impact of CAFOD.
Learn how you can get involved in the young leadership programme
You recently attended the end of year Young Leadership celebration day with CAFOD. Do you have a moment that particularly sticks out for you?
"My favourite moment was actually at the beginning of the day. We had just arrived and as an ice-breaker we had to go round the tables and meet everyone. When we went around the tables with just a 30-second gap. It was so fast. I only had a short time to make a conversation and crack a joke. Even though it was only a short amount of time, it actually allowed me to get to know people really well. It was so much fun travelling up to London and getting to meet all the different people."