February 2, 2017
 Hannah Henley, who is currently taking part in CAFOD's Step in the Gap, writes this report about meeting an inspirational mother and son in Ethiopia. She explains how with the help of CAFOD's local partners, people are not only living but thriving with a HIV positive status.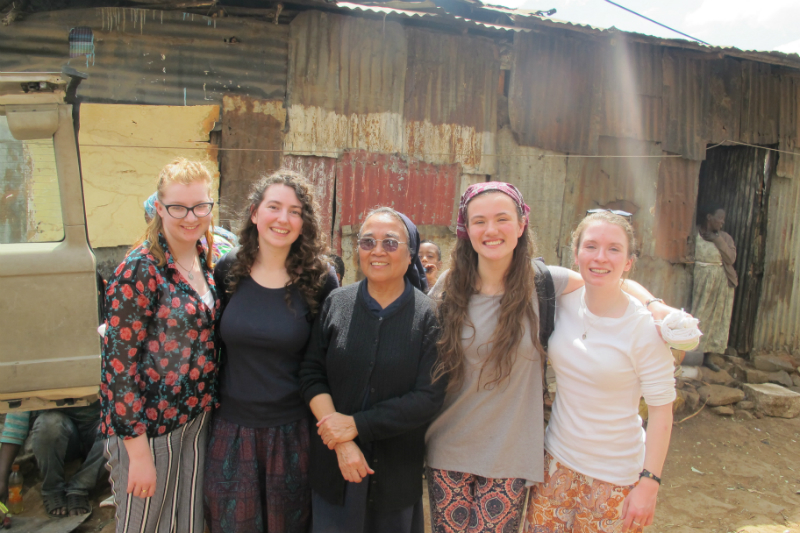 The first few days of our Ethiopian adventure have been full of inspiration, admiration and flavour. We have been staying with CAFOD partners, The Daughters of Charity, in the Ethiopian capital Addis Ababa.
Find out more about Step into the Gap
I think I can speak for the whole group when I say we couldn't have wished for a warmer welcome – and that's nothing to do with the 27 degrees weather. We have been lucky enough to spend time three wonderful sisters, CAFOD staff, and are getting to know our driver Soloman.
The Daughters of Charity run a HIV and AIDS clinic. The project provides testing for HIV, a HIV prevention programme, financial support, heath and sanitation training and business training.
Continue reading "Step into the Gap: A diagnosis does not define you"