August 20, 2015
This is a guest blog from the Climate Coalition, CAFOD supporters joined people from development, environmental and community organisations from across the UK in the Climate Coalition's Speak Up For The Love Of mass climate lobby of parliament on 17 June.
The UK can still lead on climate change – but we need to see positive action at home
On June 17th, thousands of people from around the country flocked to Westminster to meet their MPs. At over 430 meetings, our leaders were asked to support strong climate action to protect all the things we love that could be lost to climate change.
It was an inspiring day of action, and hundreds of MPs sat up and took notice of a powerful public voice calling for climate action. That evening, Energy Secretary Amber Rudd expressed support for the lobby, and her hope for an ambitious global deal at the UN climate talks in December. But in the wake of recent announcements, many will be asking where is this government's credible low carbon plan essential for delivering the change we want to see in this country and for providing the credibility for international leadership.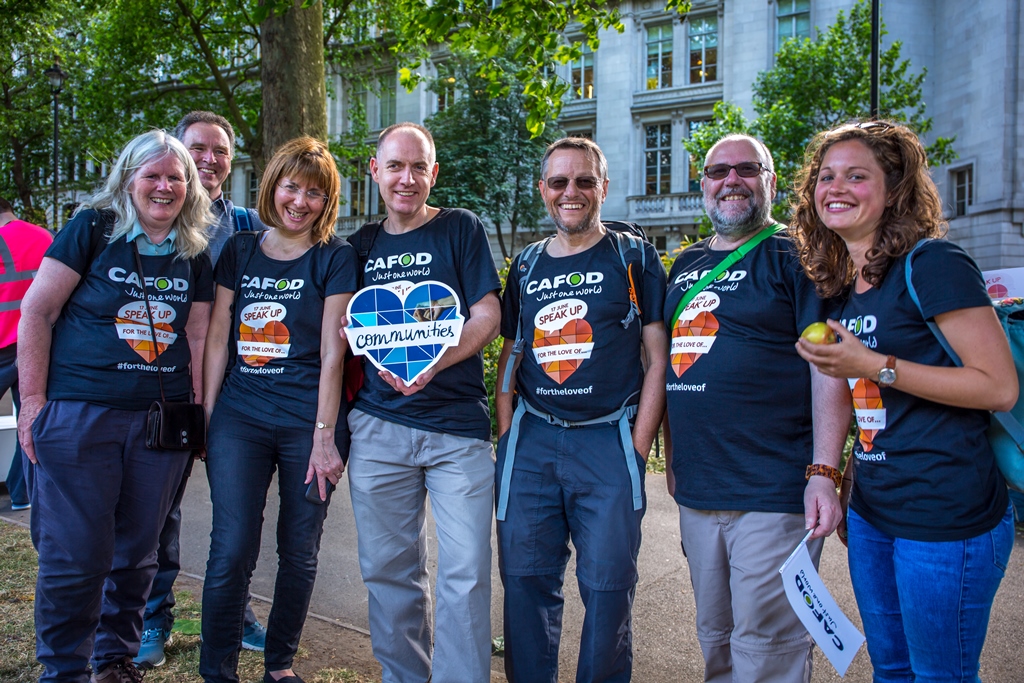 Continue reading "Climate change: We lobbied MPs, what now?"