April 6, 2016
Bright and early on the morning of Sunday, 24 April, eight runners from CAFOD corporate supporter CPL Aromas will be making their way to the start line of the 2016 Virgin London Marathon. Here three members of Team CPL tell us about the highs and lows of training, along with their motivations for taking on this huge challenge.
Chris Pickthall, Group CEO, CPL Aromas: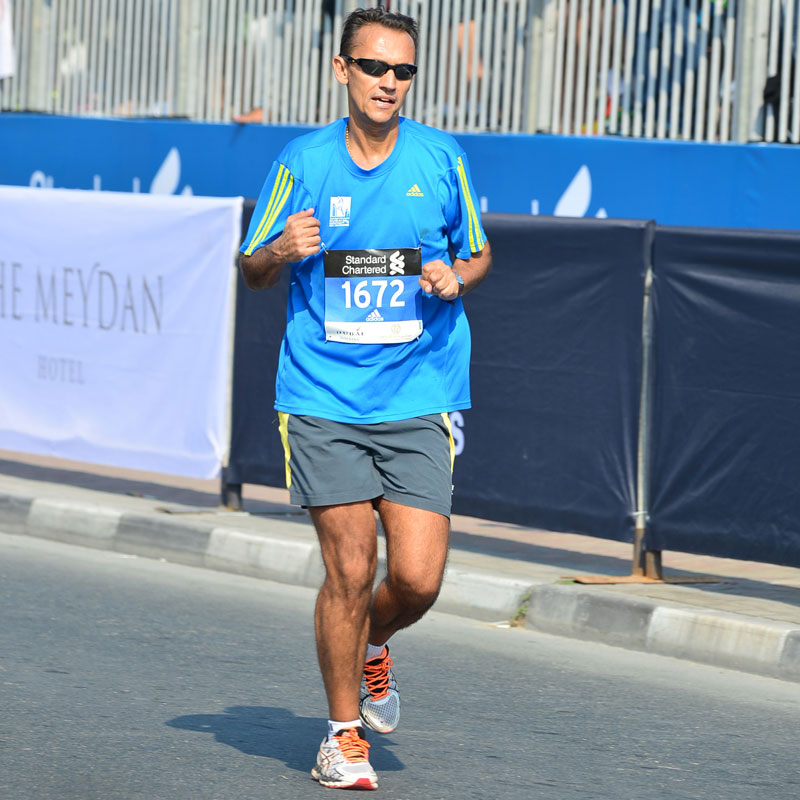 "When I heard that CAFOD had spaces for the London Marathon, we put a note on the CPL intranet asking if anyone would like to take part. Much to my surprise, we now have eight runners!
Sponsor Team CPL and support CAFOD's work with vulnerable communities
Back in January, I completed the Dubai marathon. I've done 14 marathons and this was the most difficult. I found it really tough. We were running up and down one long road, which gets a bit monotonous. The atmosphere at the London Marathon is sensational and I am really looking forward to it.
Continue reading "Virgin London Marathon 2016: Team CPL Aromas running for CAFOD!"