March 20, 2015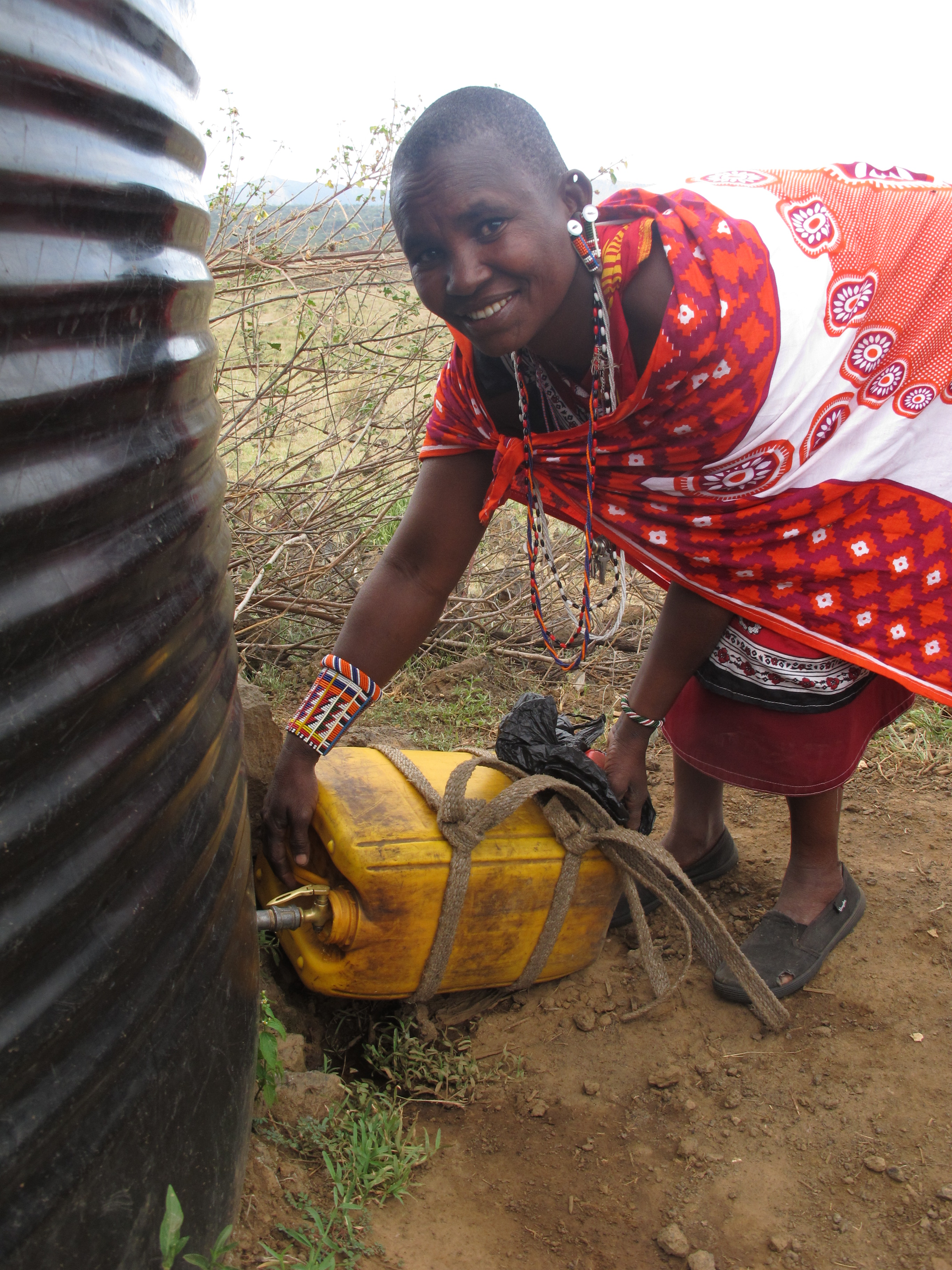 22 March is World Water Day. Thanks to your support, we have helped thousands of people around the world to have access to clean, safe water. Donate to our Lent Appeal today and the UK Government will match what you give, £1 for £1, enabling us to reach more of the world's poorest communities.

If you walk up the slope at the edge of Simoi Masiodo's tiny village, you're confronted by a startling sight: thick plumes of steam spurt up from the barren ground. Today, thanks to your support, we're using this steam to transform people's lives.
On the edge of Kenya's Rift Valley, hundreds of steam jets emerge from volcanic hot springs, hidden deep beneath the surface. In some places, these remarkable natural phenomena are tourist attractions. But Simoi's village – a small cluster of mud huts surrounded by scrubland – is a long way off the tourist trail.
The village is extremely remote, and it's hard to overstate how difficult life used to be for Simoi. For ten years, this was her daily routine: she would leave her village at four in the morning, along with the rest of her family and all their animals. They would trek through thick forest, taking care to avoid hyenas and buffaloes. Finally, at around midday, they would reach the nearest stream, where they would fetch water. Then they would turn around and set off home again. Continue reading "World Water Day: hope from hot springs"